A quick change from our usual diet of Fantasy gaming here.  I'm bringing my cyberpunk RPG, Reboot the Future, to Kickstarter this coming Monday (1st November).
The Kickstarter page is currently a prelaunch page, where you can sign up to be notified when it launches.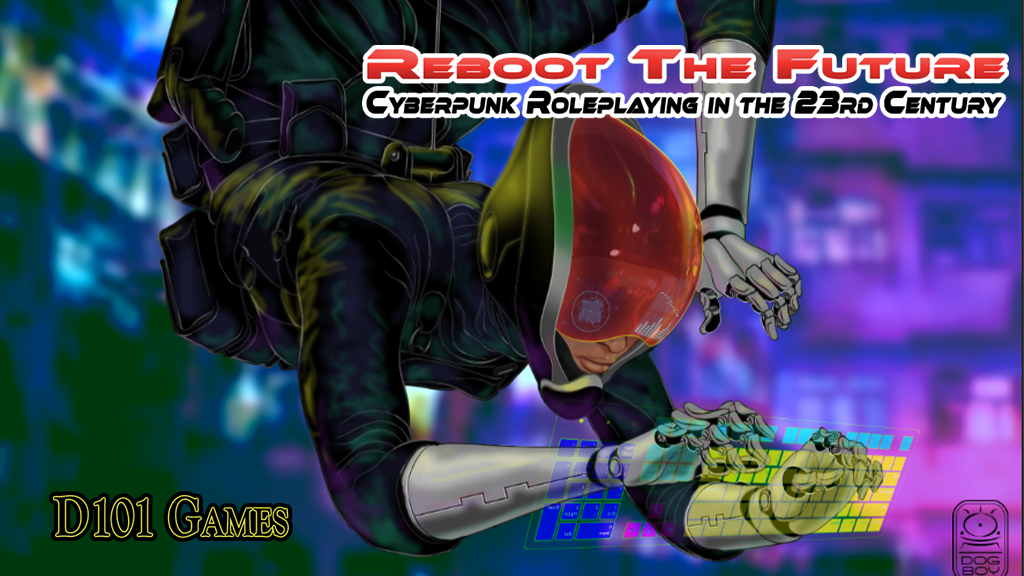 And if you want to learn more about the game, I'm posting a series of preview posts over at the Sorcerer's sister sci-fi blog, To the Stars.